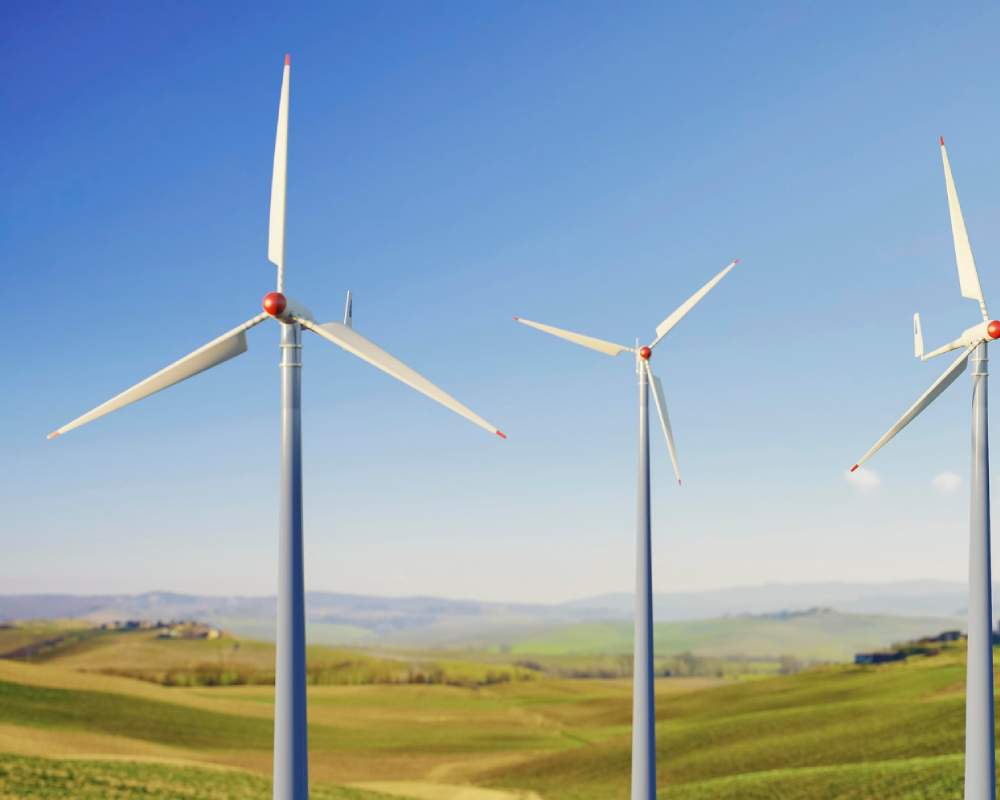 STIPL provides you with full-service operations and maintenance for your utility and medium scale wind projects.
‌
‌ We offer tailored solutions to suit your specific needs and requirements, providing specific O&M services or a fully integrated approach. making the full range of our O&M services available through a STIPL.
A complete range of O&M services available through a single contracting body.
Reduce your operational risks, management interfaces, and contractual complexity   by taking the full responsibility and offering tailor-made O&M services at lump sum   prices
Achieve the highest levels of health and safety with integrated HSE policies,   documentation packages, and work instructions.