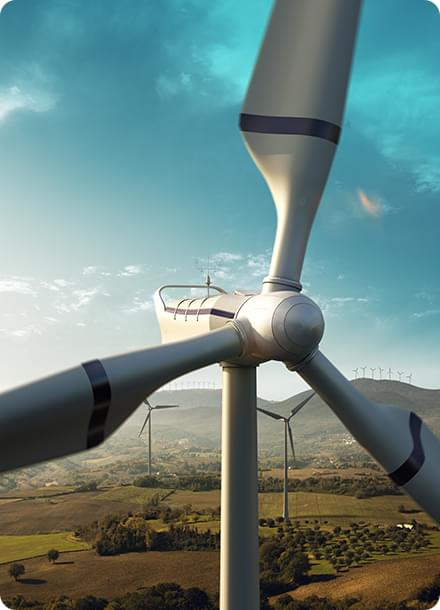 One of the leading ISP in India
We are a company with extensive experience in all aspects of Wind Energy Services. We have a solid commitment to do the Major Component Replacement and we focus our activities on its main principles: Blade, Generator, Gearbox and Other major components de-re erection by Crane less method and with Crane Service activities
We offer our clients complete solutions for their services, working together with them throughout the entire process to contribute added value at every link to reduce the WTG downtime.
Powerful, highly skilled manpower with all kinds of WTG customized Tools for the service needs in India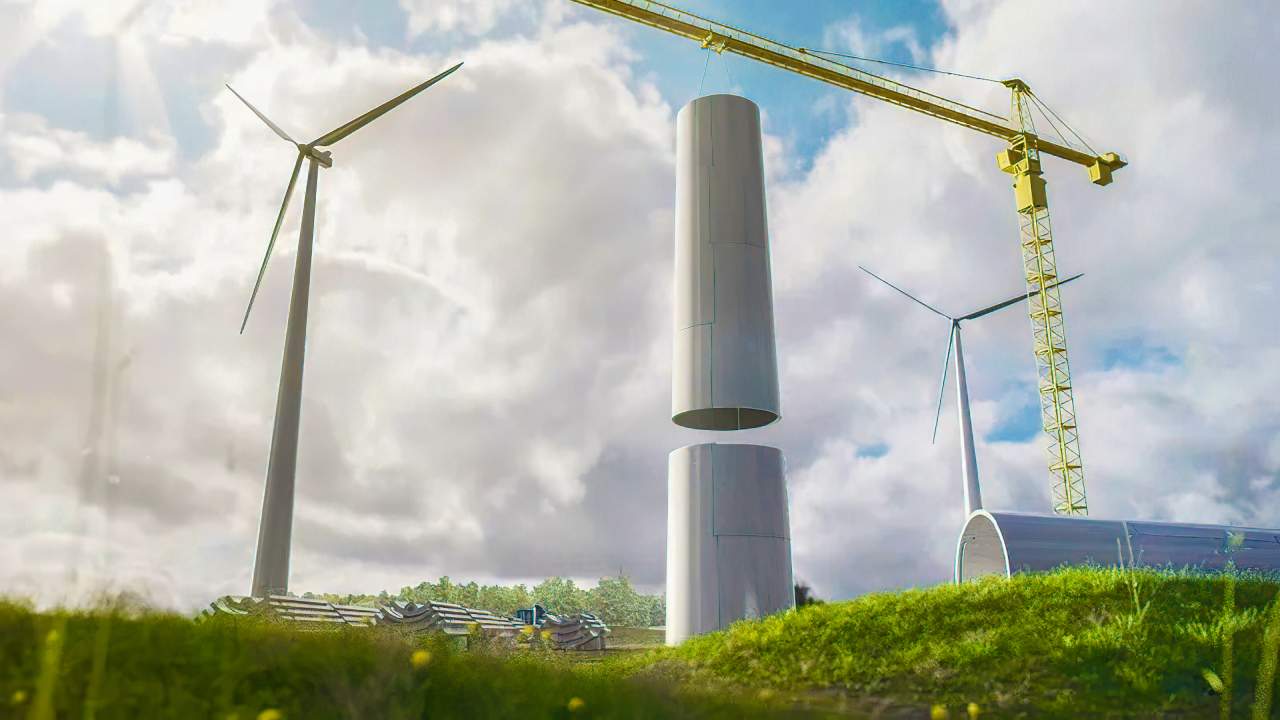 Component Replacement Service
Replacing the Major Components in all types of Wind Turbines by two methods : Manual Crane technology & Crane technology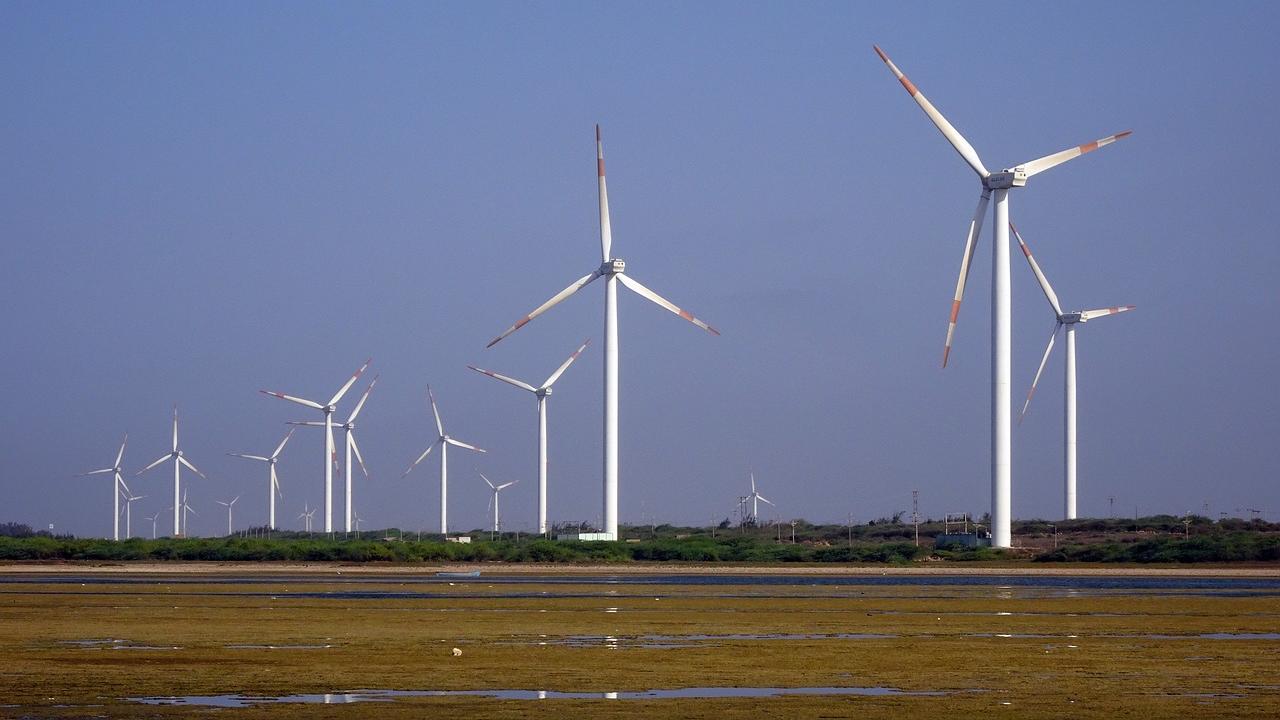 Technical Manpower support Service
Project Management, Installation, Logistics support, Material Inspection, Quality Auditing, Pre-Commissioning, and Commissioning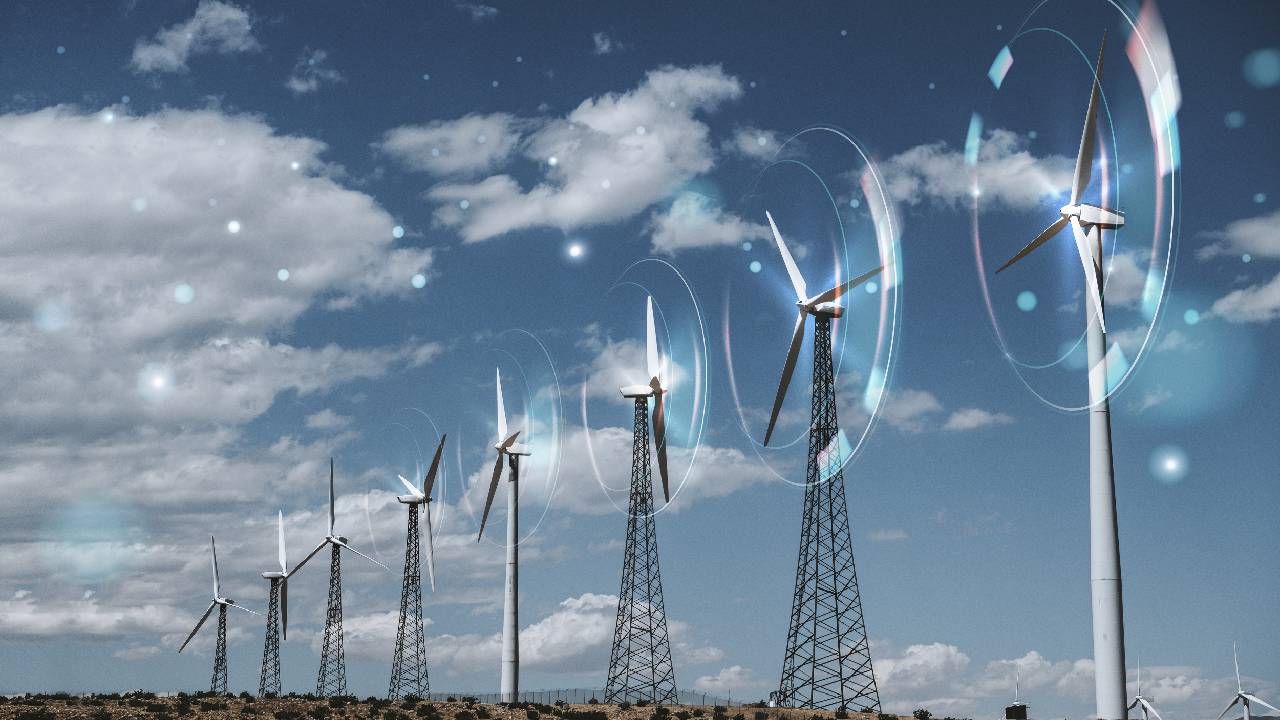 Authorized GWO Training Service Provider
Repowering the Wind turbines is 200% profitable Obtaining new capacity from old turbines Dismantling, new construction or continued operation
Everyone is responsibility for Health and Safety
Safety, Health, Environment & Quality
At STIPL we give more importance for safety, we never compromised on our safety and Quality on our Works. We have Maintained our Integrated management system with policies, Procedures, Documents and Records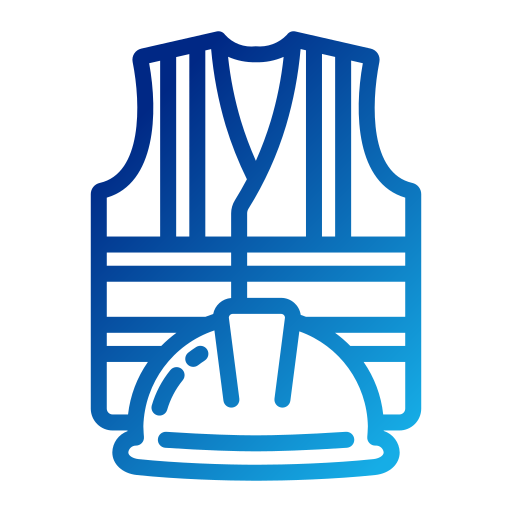 Safety
Safety is the individual responsibility and we take a more responsibility on our employees by identifying and controlling the Hazards.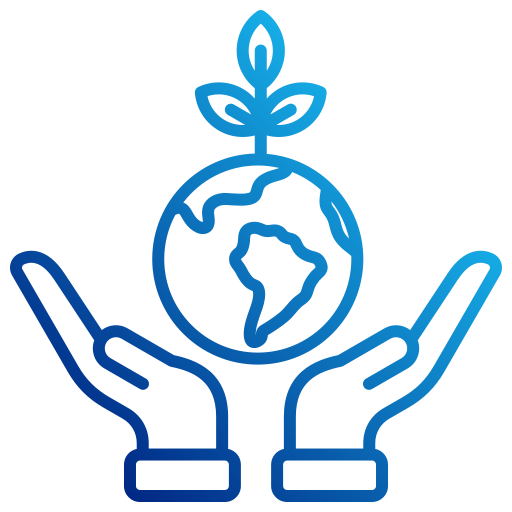 Environment
‌In our company IMS policy we ensure that "Protection of Environment and prevention of Pollution"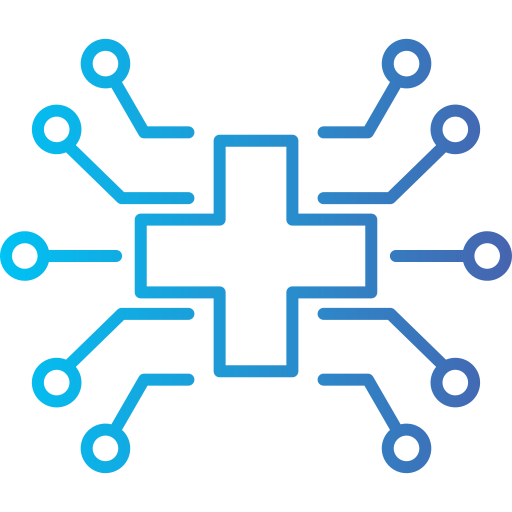 Health
By Providing the safe work & Environment we care and monitor our employees health frequently.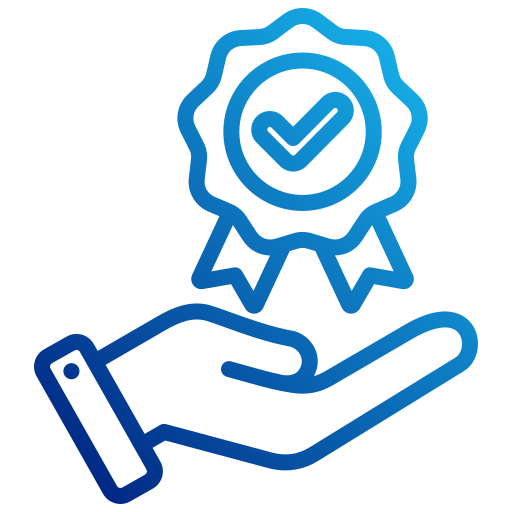 Quality
As an Independent Service Providing Company, Quality play is more important role in all our activities.
End-to-End Engineering Solutions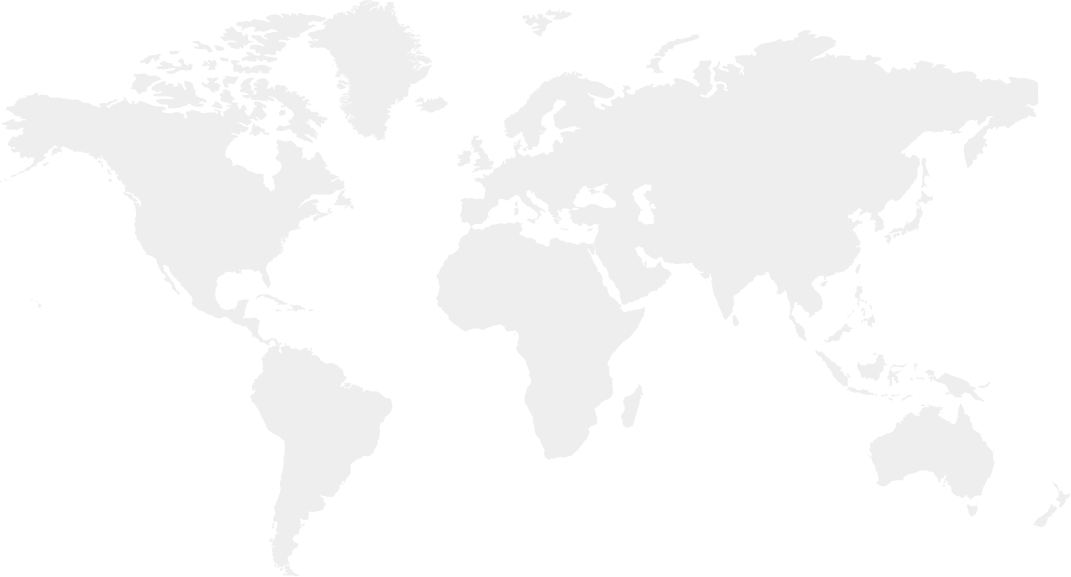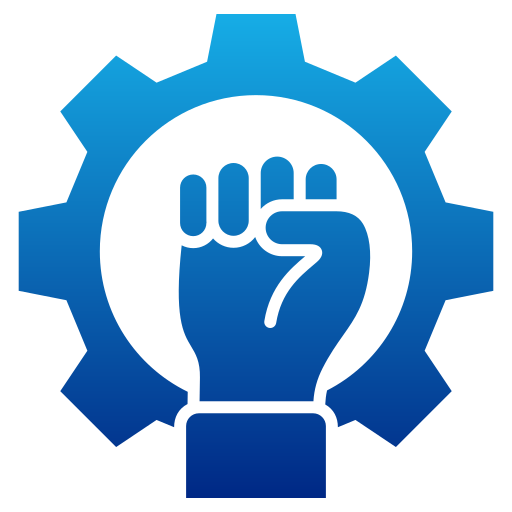 Our Vision
Our vision is to make a clean energy to the environment and for our future generation‌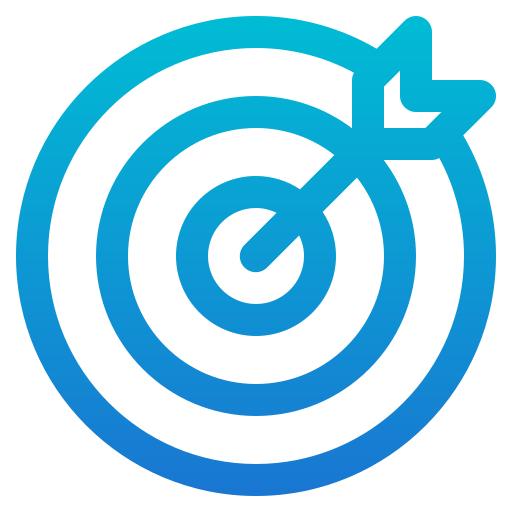 Our Mission
To Provide High Quality, Safe, Cost Effective, Reliable Service Solutions in Renewable Energy
Speed Team have a corporate structure that supports the senior decisions across the wider organization, and have executive leaders appropriately placed across all divisions that make the successes in Wind Energy Sector
Registered Office
No. 10 Vijay Nagar,Elathur-Tenkasi Main Road, Elathur,
Tenkasi-627803, TamilNadu – India