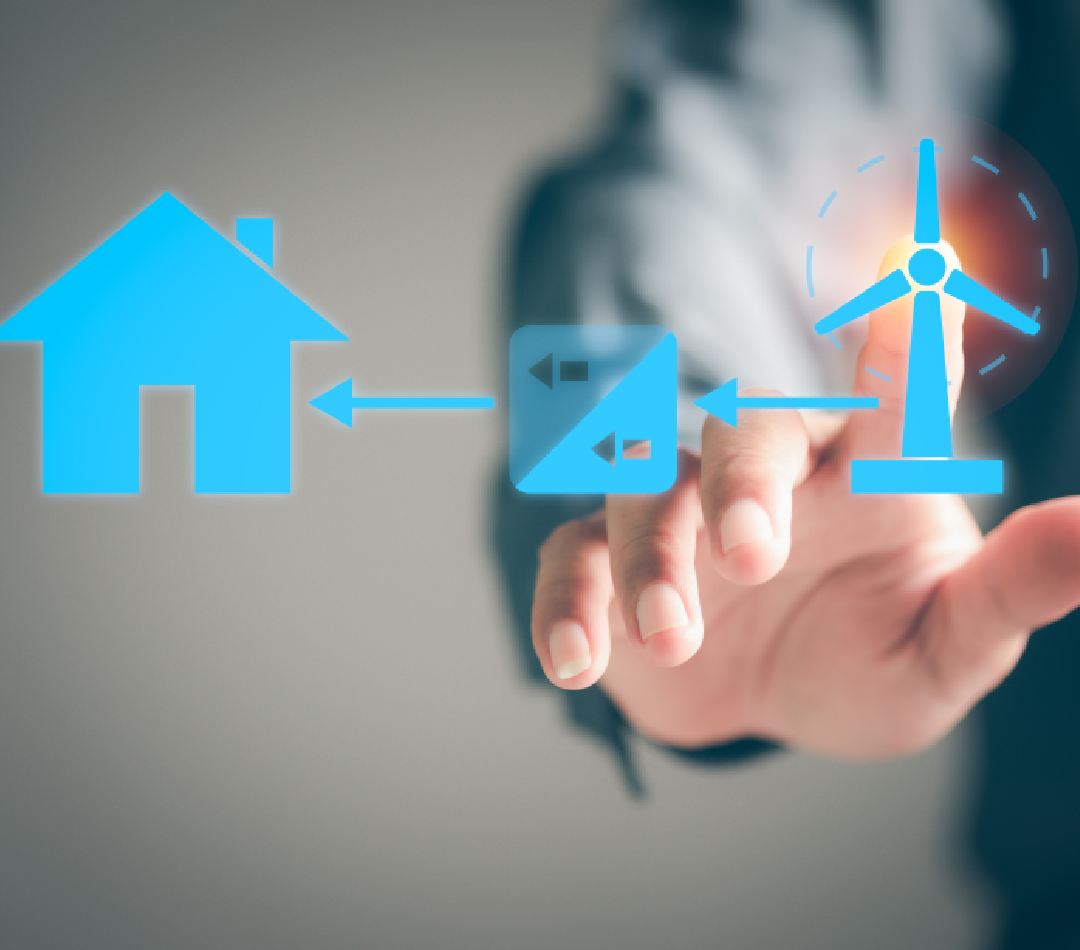 We are a company with extensive experience in all aspects of Wind Energy Services. We have a solid commitment to do the Major Component Replacement and we focus our activities on its main principles: Blade, Generator, Gearbox and Other major components de-re erection by Crane less method and with Crane Service activities
We offer our clients complete solutions for their services, working together with them throughout the entire process to contribute added value at every link to reduce the WTG downtime.
Powerful, highly skilled manpower with all kinds of WTG customized Tools for the service needs in India
Our Company was founded in the Year 2008 and has growing rapidly in the wind energy sector. Our Office is located in Tenkasi District. It is located near to the biggest Wind farms in South India, this is the big advantage for moving to the windfarm and we also actively in PAN India be located. With extensive experience in multiple phases including installation and commissioning, we have successfully installed more than 1.2 GW in PAN India and SriLanka. In the Past Year, Our Company Became The GWO training Provider Working at nay places in the Wind farm location for all multi branded Turbines and we have made the teams able to gain skills such as: Working under pressure, working to tight deadlines, coping with demanding tasks for long periods and Time management: dealing with many projects at the same time.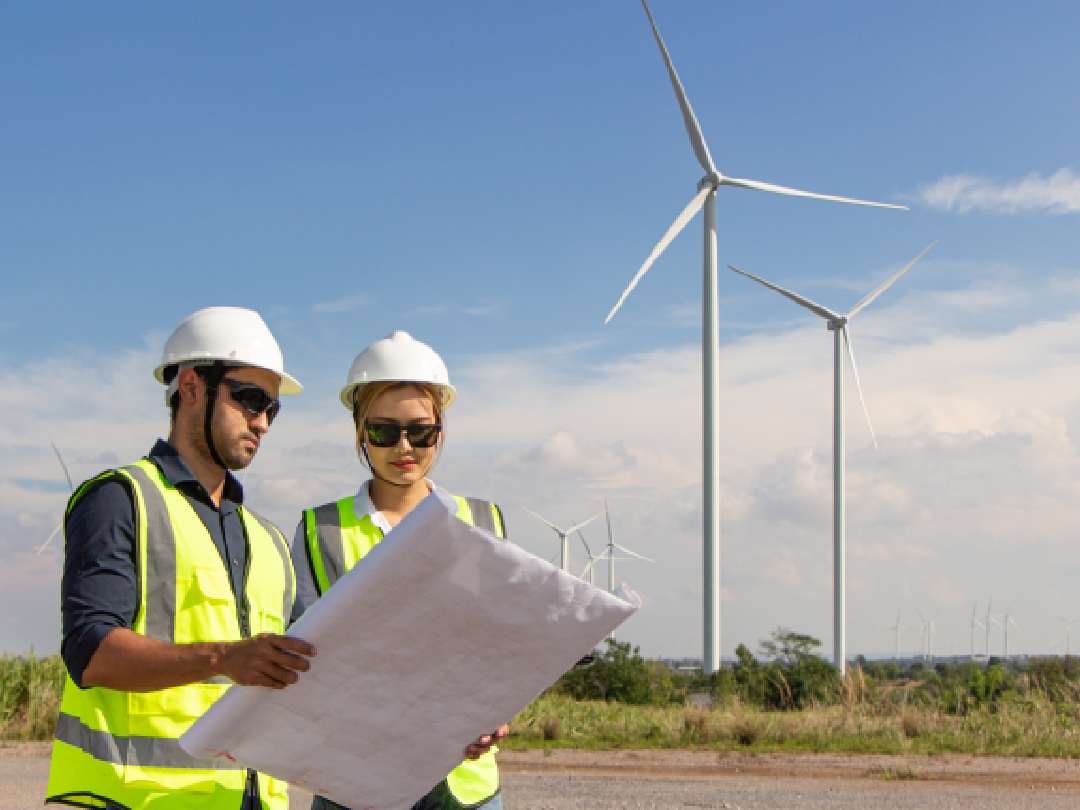 Our Biggest strength and Our Asset is Our team unity and the trustworthy services to our customers. we prioritize in hiring highly skilled technicians and professionals. Our team is carefully selected based on strict requirements, ensuring a proper background, set of skills and experiences in the field along with the right perspective on work ethics and professionalism. In addition, we provide our team with the practical training fully and the necessary certificates required for the job. Also, the team and management of the company is continuously getting stronger by welcoming skilled experienced personnel and engineers with extensive knowledge of the Construction phase.