We all are very clear that wind energy Market is going to be very fast, Because of the demands in the wind energy market, the wind turbines capacity is keep on increasing and the capacity of Wind turbines are increasing in the Market Rapidly. On the Other Side the installed Turbine are kept on Running and crossing the age of 20 years. When the turbines are poorly maintained the small or big components will get failures.
As per Experts the most failure components in the wind turbine(zoom out and see the graph). We done the Major component replacement by two methods .

Crane less technology (Speed Team Manual Crane technology)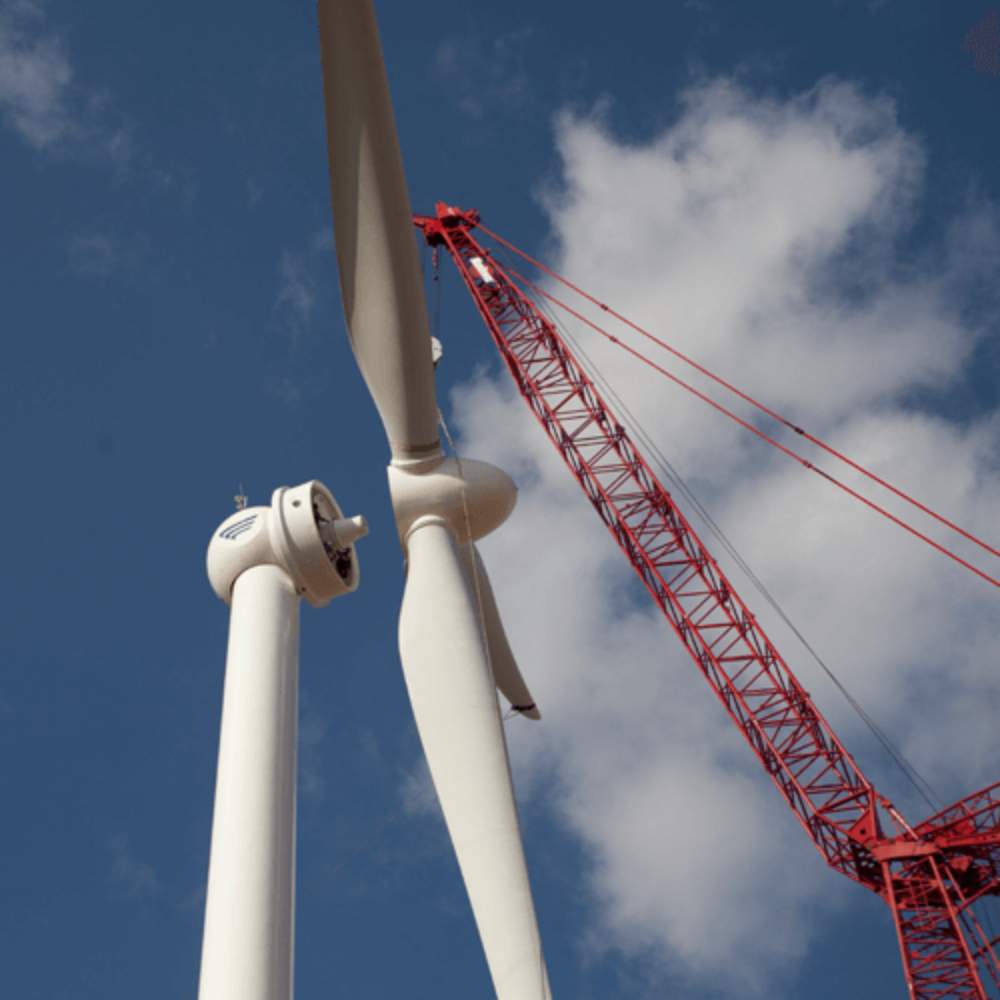 After the installation, Replacing the Major failure components by using a Crane in Remote technology is very high Risk and more Cost also for accessing the Wind turbines. We Bringing Our Very cost effective crane less technology since 2010 For mainly Save time and Save money for all wind turbine owner. We worked on the various multi-branded turbines, we started this technology in 225kw and we grown up-to 2.4Mw turbines. Our technology withstand the wind up-to 18 m/s .. with This technology we can replace the components up-to 20 tons, Our R&D team still working for the higher capacity components.‌
Components

 by Craneless technology
Major
Single Blade
Blade Bearing
Pressure and Pitch plate
Main Bearing
Gearbox
Generator
Rotor
Accessories
Minor
HSS Shaft
Yaw Drive
Main Brake Caliber
Yaw Brake Caliber
Pitch Cylinders
Generator
Front & Rear Bearings
As Same as Installation we use the crane for replacing the major components, we have tied up with some crane companies in India. By using Crane we Replaced the turbines like